UAB "Vilterra" is an extremely experienced company, successfully performing operations in international shipment and logistics since 2008. Our extensive work experience, impeccable reputation, and high level of qualification—all confirmed by our clients—has proven that we are excellent partners in the field of international shipment. Long-term cooperation and the increasing number of clients are the results of a successfully developed and reliable cargo transport system.
---
For the customer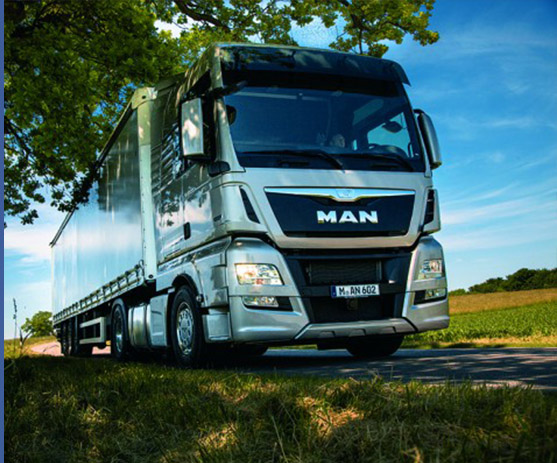 We work only with trusted and reliable partners
We can offer transport for a wide selection of shipments:
  Partial (11–92m³)

  Standard (full)

  Bulk or large loads (up to 115 m³)

  Dangerous (ADR)

  Temperature controlled
We operate in Lithuania, the European Union and CIS countries
We oversee shipment processes
We guarantee safe and timely shipment delivery to your destination
Inquire
---
For the carrier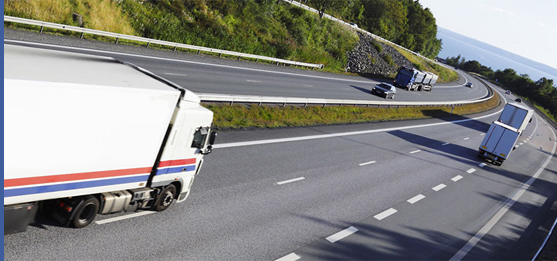 Wide selection of shipments and destinations.
We work directly with the customers to ensure the provision of timely and accurate information and we solve all issues in a timely manner.
We ensure fast payment on your services.
Inquire
At Vilterra Ltd., we are proud to provide high quality, reliable and safe logistics services.