Vilterra Ltd. was founded in 2004. Its primary operations included wholesale trade wooden boards for construction and furniture manufacture. The company quickly expanded its trade network in all countries of the European Union.
As the demand for wooden boards increased and the recognition of Vilterra Ltd. grew, the company became one of the main wooden board distributors in Lithuania. Over the years, the company became an expert in transporting goods between Europe. Today, the company also offers professional transport logistics service to other companies around the globe.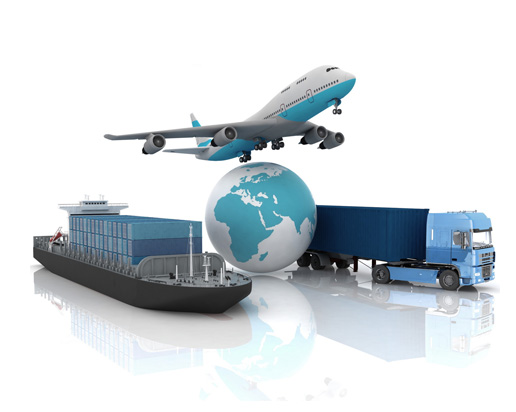 ---
Certificates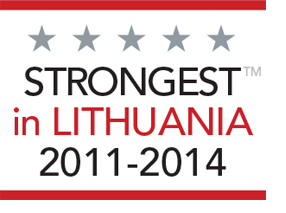 "STRONGEST in LITHUANIA" is a certificate confirming that the company is reliable, fulfils its financial obligations and it is very likely that it will continue to do that in the future. The certificate ensures the trust of the company as a reliable partner in Lithuania and abroad. It represents the company's guaranteed loyalty to their clients and its financial stability and reliability.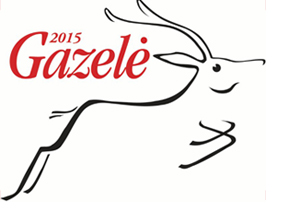 "Gazelle" awards are granted to companies for their rapid growth, flexibility and profitability. US economist David Birch "brought" the gazelles from their natural habitat into business – these are small companies that try out new markets or new products, which often fail. However, these companies survive, they go on to create new jobs. The "Gazelle" award was brought into Europe and adapted the Danish "Borsen" financial newspaper.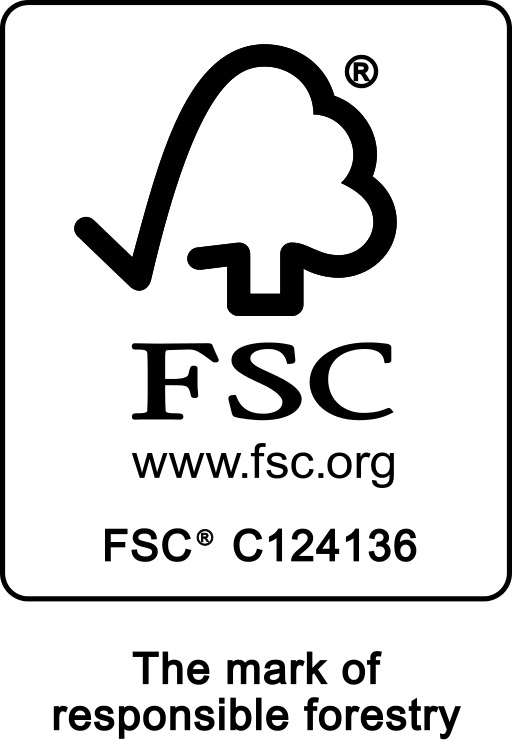 The Forest Stewardship Council® (FSC®) is an international non-profit, multi-stakeholder organization established in 1993 to promote responsible management of the world's forests. The FSC® does this by setting standards on forest products, along with certifying and labeling them as eco-friendly. This certificate signifies that the product comes from responsible sources environmentally appropriate, socially beneficial and economically viable.
---
Social activities


You would not be a Lithuanian if you did not share a love for basketball. Vilterra Ltd. is a proud sponsor of Lithuanian youth and amateur basketball teams. Here are some moments from our gallery: